Now Is your Best Opportunity to join 90 Day Extraordinary Dad Community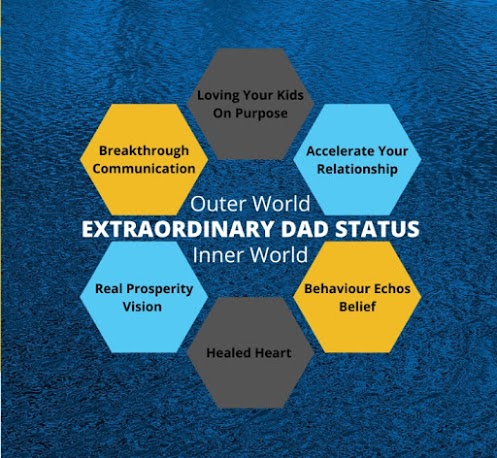 It's Your Time To Build Strong Heart Connections With Your Kids And Become an Extraodinary Dad.
The Extraordinary Dad Challenge will EQUIP you with the SIX PROVEN strategies for mending broken relationships without months of counselling or expensive divorce.
And empower already good Dads to hit Legend Dad Status in 90 Days or Less.
The result: A happier, more connected family life.
Privacy Policy: Your information is 100% secure.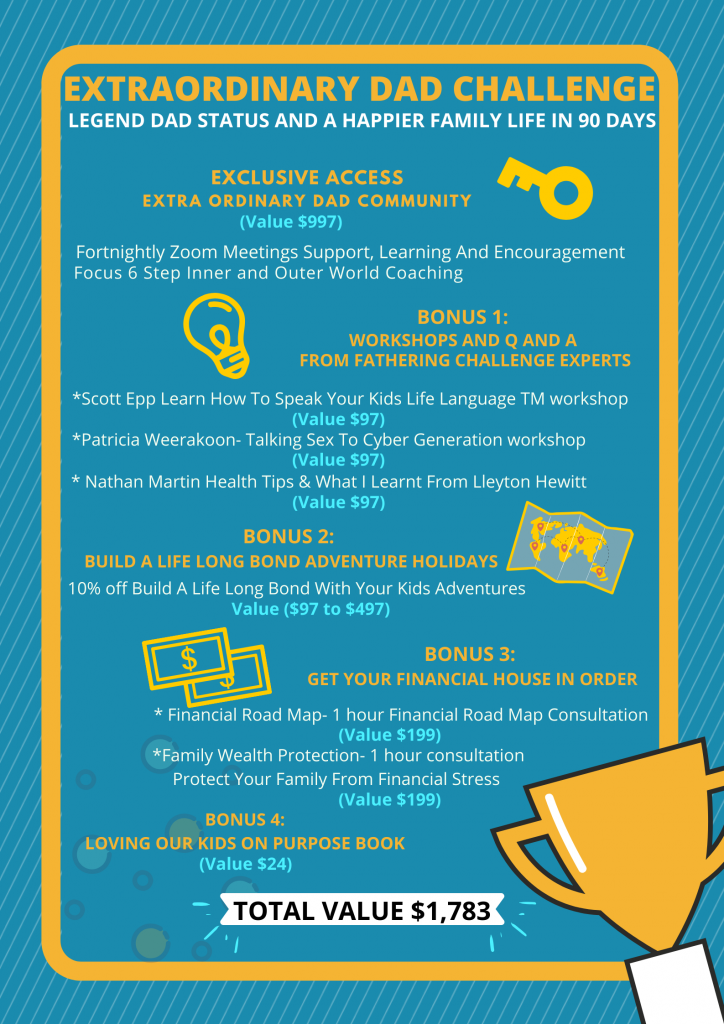 What's Included In My 90 Day Challenge Membership:
1. Exclusive Access To Our Community (Value $997)
As a busy successful man, you know that any real change needs focus.
Our fortnightly Group Zoom calls help you stay on track to accelerate your progress.
When you JOIN NOW you get these incredible limited time bonuses
2. Three Incredible workshops from Scott Epp, Patricia Weerakoon and Nathan Martin that empower you to get results. (Value $291)
3. Discounts off Build A Life Long Bond Experiences
Custom built adventures for parents and kids 8 to 18 to accelerate your relationship and make them better humans. (Value $97+)
4. Financial Road Map Consultations
Get Your Financial House In Order and tie your money goals to your fathering dreams.
Protect Your Family From Financial Stress. (Value $398)
5. FREE Loving Our Kids On Purpose Book ($24)
Plus we will unpack the secrets of Danny Silk's book in our Zoom calls and discuss how to implement them in our lives.
Incredible Value $1,783

Special Price $109 AUD per month for 3 months or $297AUD one off.
Note this price is only valid till 1159 PM Sunday 10th May 2020


Yes, I want to invest in my family at this crazy price! 2 Payment Methods
$109 AUD per month x 3months
One-time payment subscription. Yes when you sign up now you are going to get all the above for a NEVER to be REPEATED price of $297AUD.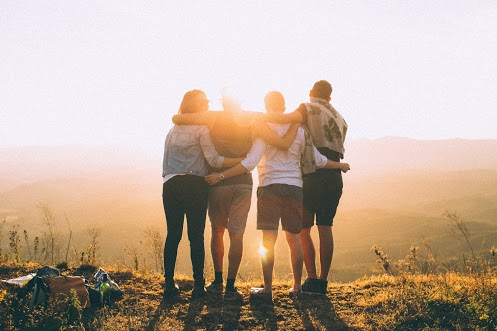 You're Only One Step Away From Joining
The Exclusive Extraordinary Dad Community
Skip the trial and error by taking the 90 Day challenge and shortcut your success to Extraordinary Dad Status!